"Beautiful Garden, Rich Life"
Fumio & Shinya Ueda. Japanese Landscaping & Design, Adelaide Hills, Australia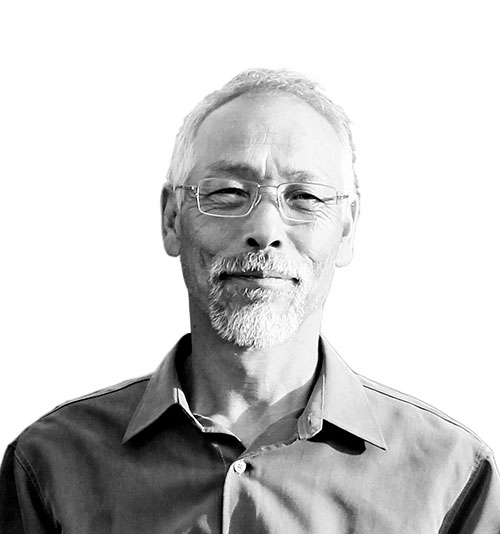 Welcome. My name is Fumio.
I am a Master Japanese Gardener. I was formally trained in Japan by 3rd generation OyaKata, Master Hirai. I have devoted over 30years elevating garden culture here in Australia. My mission is to perfect my craft and to achieve Zen through my work. I love authentic Japanese gardens.



1951 - Born in Shizuoka Prefecture, Japan
1975 - Hitchhike the world and meets Australian partner in Nepal
1983 - Begin apprenticeship under master Toshio Hirai (1930-1996) in Shimizu, Japan
1990 - Completes formal training as Japanese Gardener
1991 - Moves to Adelaide Hills, South Australia
1994 - Begin my independent practice as gardener
1996 - First prize at Royal Autumn Garden Show
1998 - Directs the restoration of Himeji garden in Adelaide

Hi, I am Shinya.
The son of Fumio Ueda, carrying on the family torch as a second-generation Master Gardener. Born in Japan and raised in Australia, my mission is to tie the common thread between these cultures through the art of landscaping. I dream about gardens with the moon and create gardens under the sun.


1983 - Born in Shimizu, Japan
1991 - Moves to Adelaide hills, South Australia
2001 - Quits Uni to go rediscover Japan
2002 - Apprentice to artist Yoshiaki Yuki (until 2011)
2004 - Assistant director, gallery gen, New York (until 2011)
2011 - Return to Australia to begin apprenticeship under Fumio Ueda
2017 - Completes formal training as Japanese Gardener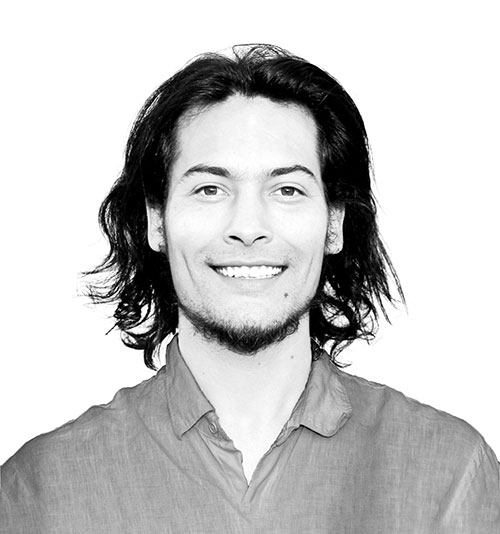 With a book in one hand, a short walk takes you to your own private sanctuary. Enter through... more
You wake up in the morning and make your way downstairs to your oasis. Sitting down... More...
Lying down on the massage bed, a Chinese healer works her magic. Peering out...
More...